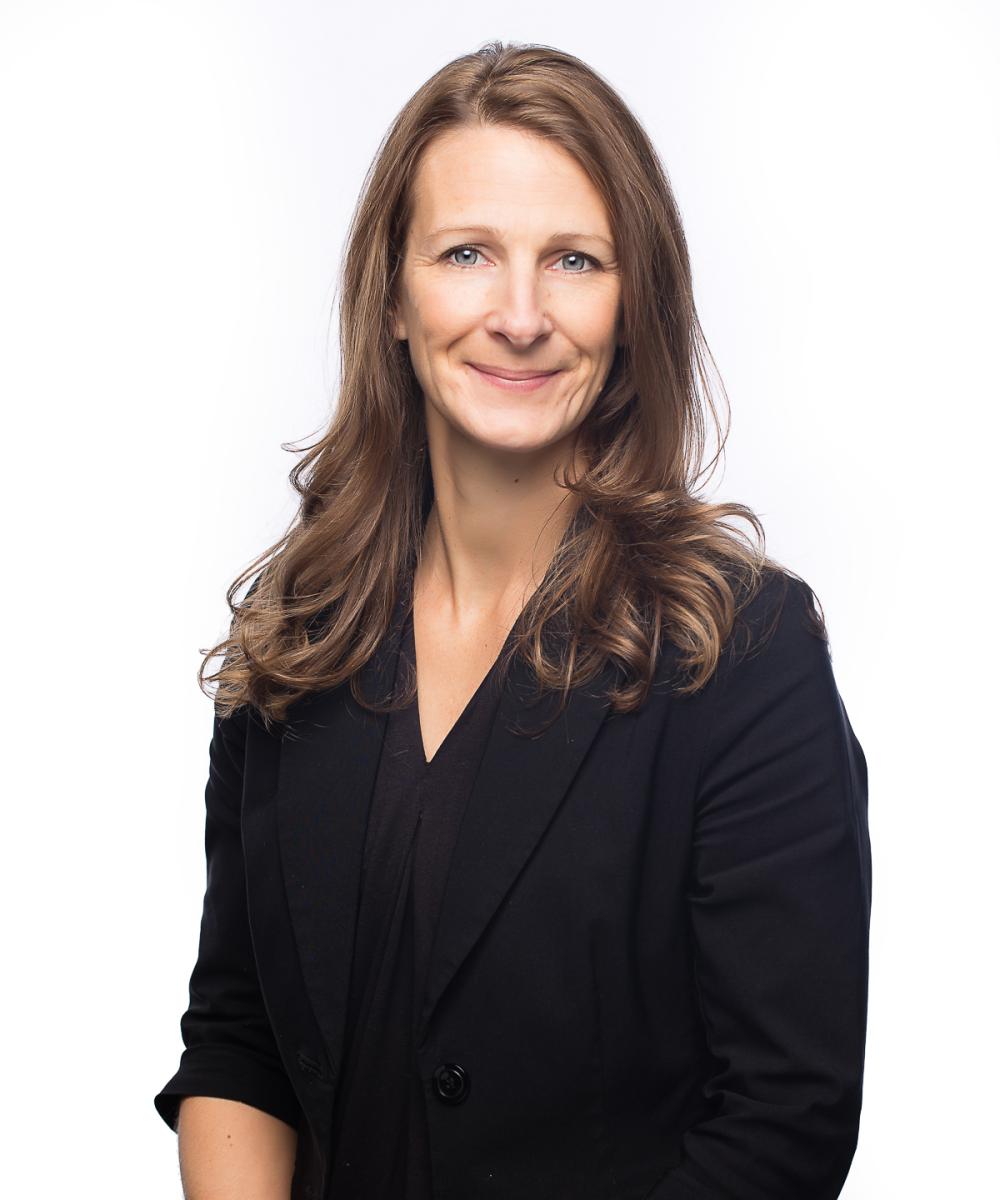 Lisa Johnson
Mortgage Planning Specialist, I.G. Investment Management Ltd.
Lisa joined IG Wealth Management in September 2010 as a Mortgage Planning Specialist. She is proud to assist with providing financial advice to clients and helping them achieve their financial goals. Lisa is located in the Kamloops region office and services the BC Interior region, which includes Salmon Arm and Revelstoke.
Prior to joining IG, Lisa was a mortgage broker for 8 years, assisting clients with their real estate needs and placement of mortgages. Prior to mortgage brokering, Lisa spent several years working for various financial institutions providing financing strategies and planning advice to clients.