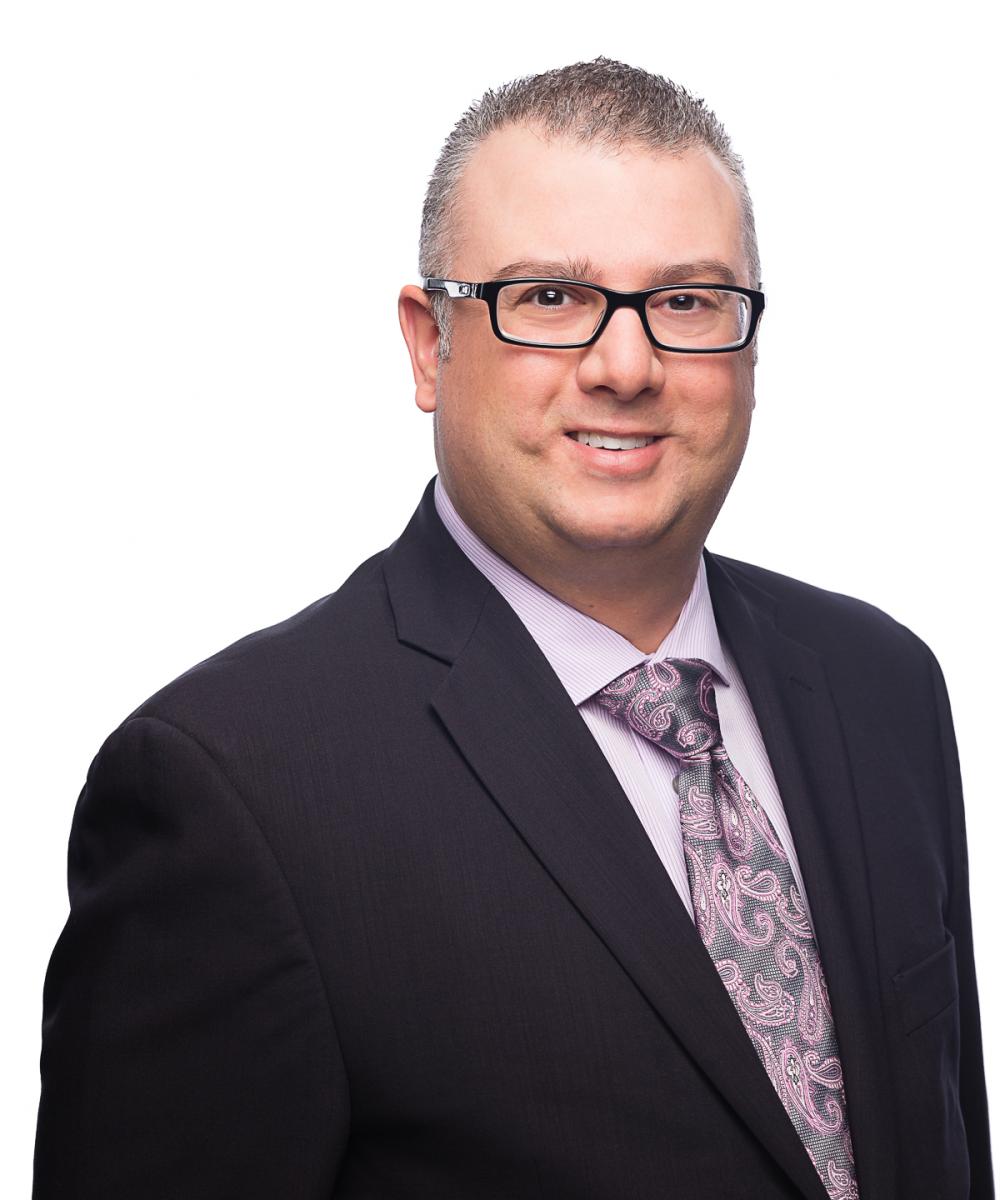 Sheldon Simoes
Mortgage Advisor,
nesto inc.
Sheldon has been with IG Wealth Management since November 2014, and has been in the Mortgage and Banking industry since 2004.
Throughout his career, Sheldon has excelled through experience in positions such as Mortgage Default Insurance Underwriting, Financial Services, Credit Management, Sales, and Administration, and he is an integral part of our Financial Planning Team, specializing in Mortgage and Cash Flow Planning.
Outside of the office, Sheldon enjoys travelling, golfing, snowboarding, and spending time with his family and friends.